Biffles, as you all know, I love frugal finds and DIY crafts! If you don't want to drop tons of cash (like me!) to decorate your room, invest in high-end beauty products, or find fun things to do, Lovely Undergrad is an awesome resource for ideas and inspiration! A college student herself, Jessica shares her tips on everything from spicing up a plain room to great books to read and cute wardrobe ideas… all on a small budget! Here are a few of my favorite inspirations:


Try scouring a flea market for this birdcage photo display. Just use clothespins to attach photos!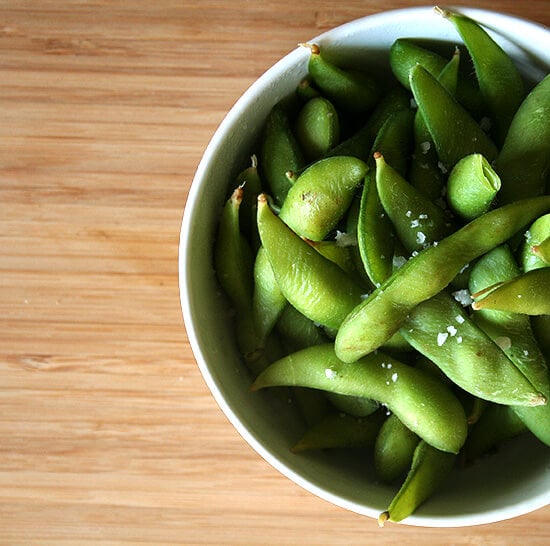 Edamame: a healthy and cheap snack!
An AWESOME alternative to a traditional nightstand
This bulletin board was made from a door! Insane.
Great theme!
Get your make-up organized!
From salvaged chain gate to adorable headboard with just a blanket or quilt!
Hope you guys found some inspiration here. It's true that with a little flair, you don't need a big budget to get organized and add some style. Check out Lovely Undergrad for more tricks and ideas. DIY away, BFF'ers