Hi BFF'ers!
With the holiday shopping season in full gear, splurging on cute, new outfits may take a backseat to all the gifts we are getting. But never fear, BFF has some fun and affordable trends for your next holiday party!


Cocktail rings
: Make a statement, for under $10, by adding funky rings like this one from Forever 21
Sequins: Try small sparkly accessories for a varied look, or a bold sequined top to stand out from the crowd. Find under $40 deals, like this gold sequined tank, at Express!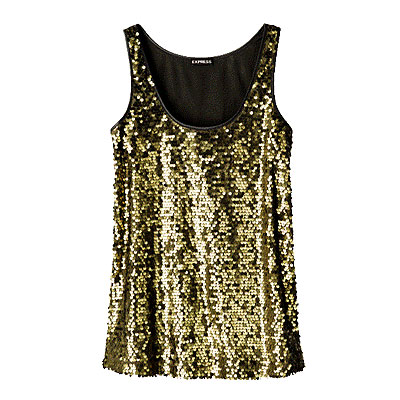 Cashmere: This adds a touch of luxury to any holiday outfit. Yahoo! Shine has a great article on cashmere accessories for under $100!
The LBD
: The little black dress is always a great classic. Check out Kourtney Kardashian's H&M find for only $40!
Sparkly or Jewel-Toned Nails: Try gold and silver for a POP effect, or a warm jewel tone, like teal (a hot winter trend!), to complement a party dress for under $10.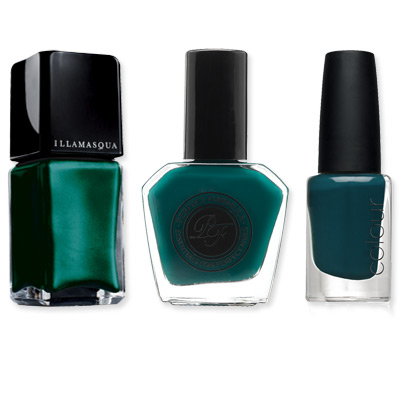 Greco-Roman Inspirations: According to WWD, this season is big on the Roman Holiday trend, so go for dresses with gorgeous draping detail or a one-shouldered look, like this gold cocktail dress by bebe




Bold Eyes: For this holiday season, try strong bright colors with your eye make-up for a glam statement, like limited-edition Silent Night by Nars, a vivid gold. For a cost-effective alternative, go for L'Oreal's H.I.P. collection – under $10!




So who ever said that you have to forgo cute holiday looks for the gift-giving spirit! Test out some of these top trends, and let us know which ones you like best!
Stay fab, Biffles 😉