Hello Biffles! Been super busy this week planning all your New Year's Eve activities that you've missed some posts? Well don't worry because right now we're about to jump into the recap of this week's posts. Get ready, because we're starting now!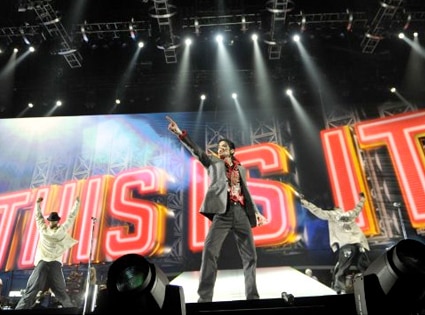 Spike Lee's directed video for the late Michael Jackson was our pic for Music Monday. The video paid homage not only to Michael but to his home of Gary, Indiana. On Tuesday, TeenDiariesOnline's Nicole, tried to help someone out who's cousin lied and told her parents that her boyfriend snuck into the house! What was the best thing to do? Talking it out.
And that's part one of today's weekend recap. See you tomorrow for part 2!
😉